Every business wants to ensure that their resources are properly secured. "Locksmith Crosby" is a trusted commercial locksmith service provider that can be your partner in achieving that goal. Being in the business world ourselves, we know how important it is to keep your premise, people and equipment secured. This plays a big role in the continuous operation of your business. This is something that must be taken seriously. When you hire us, you can be sure that we'll be focused in doing the job so we can deliver the result that you're expecting.


Complete Business Locksmith Services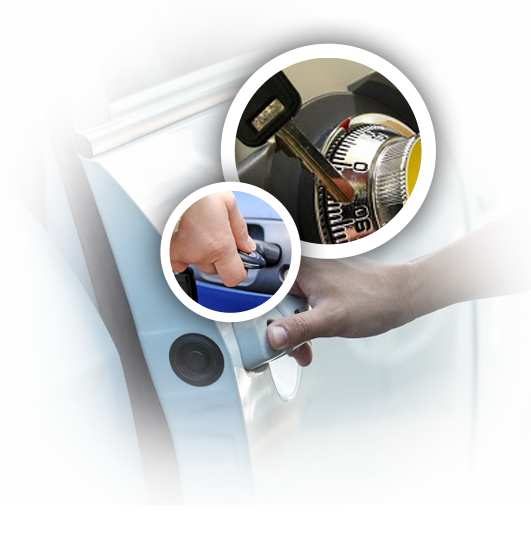 Locksmith Crosby can help prevent theft, break-ins and unauthorized access through the various services that we provide. If you're having your new office built, you can count on our reliable lock installation service. We'll help you in choosing the best option that would suit your needs. We can install and setup high security locks, as well as electronic locks that may require keypad entry, keycards or biometrics identification. Our technicians are highly trained to work even with the most advanced entry and security system.

Most companies have areas in their building that are only available for specific individuals. These individuals could have a key for the doors that they can access, but this could be inconvenient if there are several employees to sort. Another service we offer is the setup of access control systems. A key would no longer be used, but instead, one can swipe his ID badge or enter the correct code in order to get in. If you encounter any issue with these systems, we'll be there to help you.

Many customers call us about office lockout situations. Not being able to open the door of your office for whatever reason could disrupt your work and could have a negative effect on the business. As they say, time is gold when it comes to operating a company, which is why we value your time. That being said, we would see to it that help arrives the soonest possible time so we can open the door and you could resume with your work or business operation. This is also true when it comes to door lock repair. We'll fix any problem to optimize the security of your building. Let us help you with all your company lock and key issues. Call us anytime and we'll be more than happy to assist you.