For emergency situations concerning your home, car or office locks, you'll need a company that can provide reliable and timely service. "Locksmith Crosby" has a proven track record when it comes to delivering fast and dependable emergency locksmith service. We respond to the needs of our customers immediately and we treat every call with urgency. Our goal is to provide the best resolution to your specific problem at the soonest possible time.
We Will Solve Your Lock Issues Fast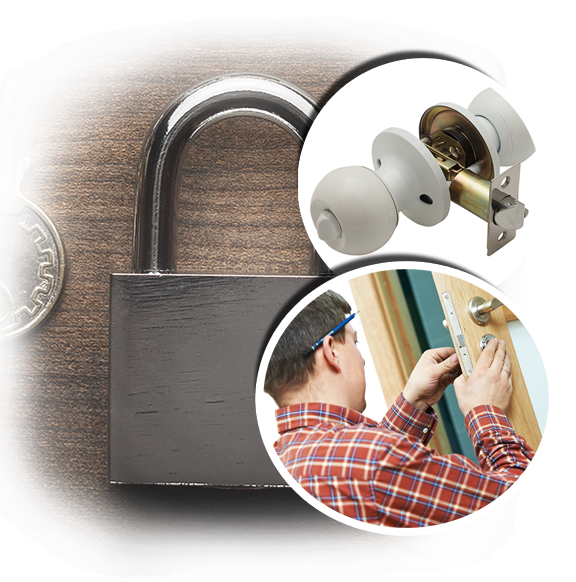 Locksmith Crosby is a trusted provider of timely, quick and effective emergency locks and keys services. We are experienced in dealing with lockouts. We have helped several people gain access to their properties immediately after forgetting or misplacing their keys. Home lockout is one of the emergency situations that we often deal with. We'll open the door of your house so you can get in without problems. You don't have to worry about not being able to use your old key as we'll make sure that it works before we leave. In case your key is lost, we can perform an immediate lock change or rekeying so you'll have a new key and you don't have to worry about an unauthorized person getting in, in case they find the lost one.
We are also experts in opening accidentally locked office doors. Don't let this affect your business operation or your productivity at work. Contact us right away so we can resolve the issue immediately. We can work with standard locks, as well as modern and high security ones. Aside from locked doors, we can also help with opening cabinets and safes. Auto lockout is another area we specialize in. We can easily open car doors and trunks. If you find yourself dealing with a stuck key on your vehicle, we'll carefully extract it so you can use it like before. In case your car locks are damaged, we can also fix them or perform change the lock entirely.
A broken key also requires emergency assistance, especially if you don't have a spare key. We'll fix your key right away so you'll have something to use in your car or home. We have the tools repair keysfast and accurate. We don't have any doubts that we can fix any kind of key out there. Don't hesitate to contact us if you need emergency services. Know that we'll be there right away to help you with your lock and key problems.